How does it work?

With your consent, One Virtual Office Support will install software that will allow our technical support team to access your PC remotely. Then, our team will be able to analyze, diagnose, troubleshoot and Fix!.
We use ScreenConnect for Remote Support "FAST & SECURE"
How to start a Remote Session.
Visit: http://remote.beonehost.com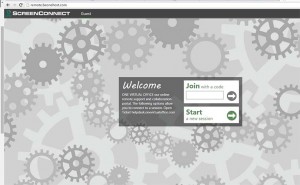 Join with a code  – Technician will provide you with a code.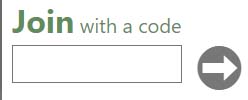 Start a new session –  You can enter your full name provide this to the technician.

Screen connect will start downloading  accept to RUN